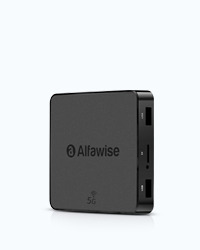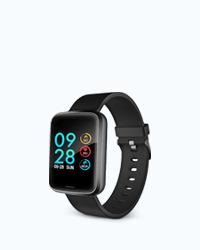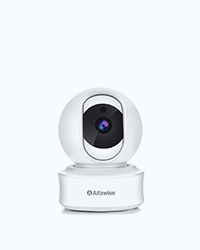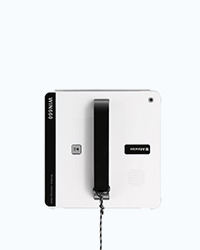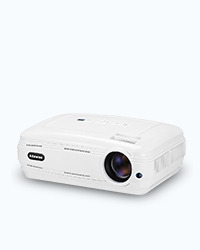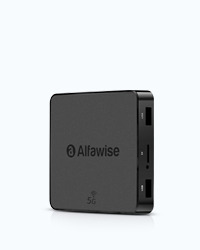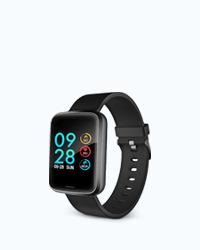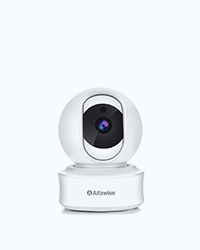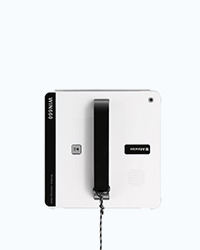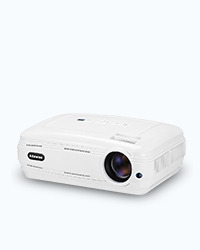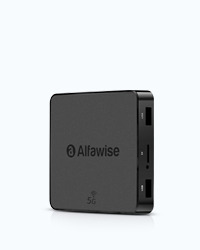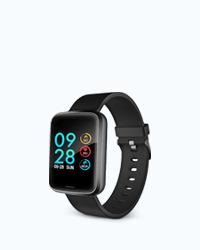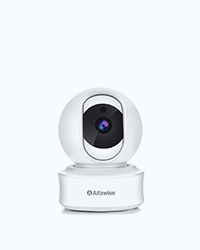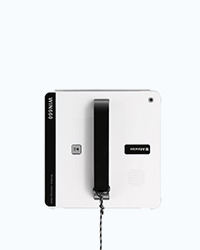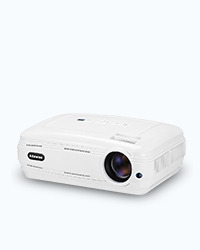 Alfawise U30 Review: The Best 3D Printer For Every Budget
---
Alfawise M1 Review: Comfortable Long-distance Riding Without Flat Tires
---
Have you spent a lot on repairing or replacing the pneumatic tires? Tired of flat tires? Meanwhile, looking for comfortable riding?
5GHz WiFi at $2: The Popularity Behind Our Latest TV Box
---
A8 remains our best-selling TV box, but the future belongs to A8 Pro. The only difference is that you have 22 more non-overlapping 5GHz channels. Free yourself from the crowded 2.4GHz network. Just $2 more! Why not?
A Smarter and More Affordable Robot Vacuum Cleaner
---
Among all the robot vacuum cleaners, Alfawise V8S is the most powerful one with the price a quarter cheaper than similar products.
The best affordable Android 8.1 4K TV box
---
The Alfawise A8 has been the bestselling 4K TV box since its release with monthly sales in the thousands. In fact, 4 times as many A8 boxes have been sold as non-Alfawise TV boxes.