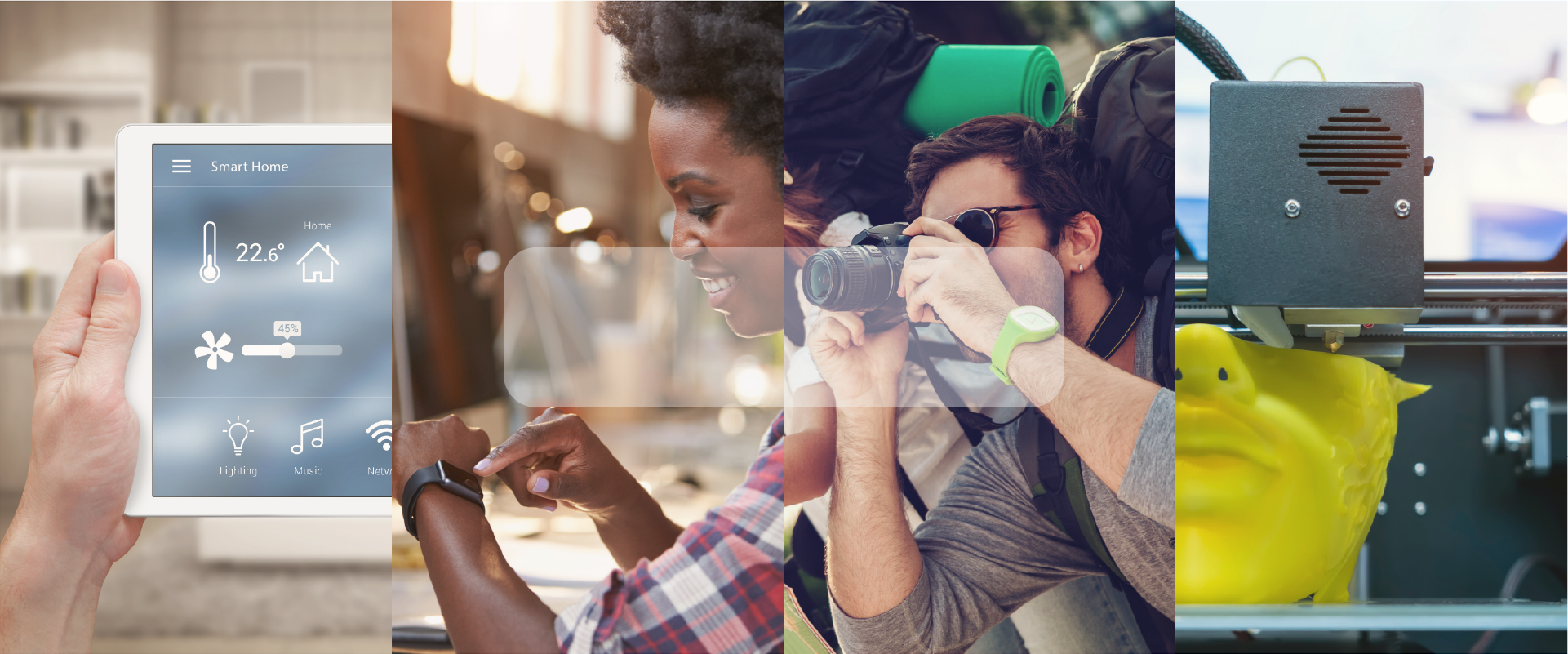 At Alfawise, We strive to innovate,
Using our deep understanding of customer needs and how our services enhance their lives.
We tailor solutions to our customer's personal needs. We listen, connect, then offer customers the best solutions for them.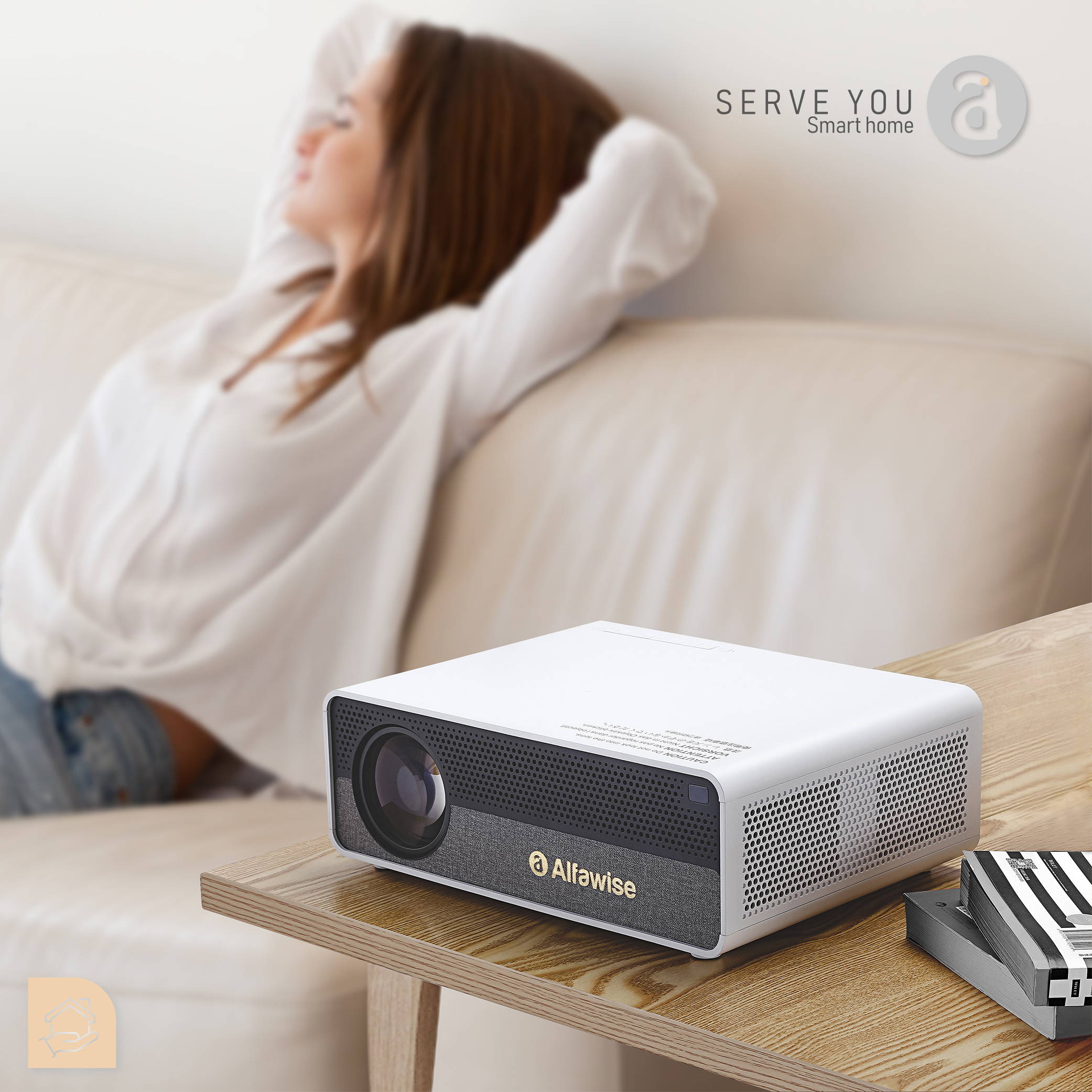 Q9 4K Smart Projector
4K Full HD Video, Cinematic Ultra-clear Image Quality.
Combines the features of fastion look and powerful performance, 40 - 300 inch screen to give you a wider a viewing experience. It is widely used in homes, offices, schools and entertainment places.
U30 Pro vs. Creality3D Ender 3 Pro: Which Is A Better Budget 3D Printer?
Have you spent a lot on repairing or replacing the pneumatic tires? Tired of flat tires? Meanwhile, looking for comfortable riding?
You Will be Thrilled to Have This Reliable Smart Home Assistant - Alfawise V8S PRO Robot Vacuum Cleaner - Sweep and Mop
If you need a smart vacuum robot cleaner, the Alfawise V8S PRO E30B Robot Vacuum Cleaner with Smart Mopping is here for you.
Emoji SD Card Kit: The Most Practical Gift That Everyone Needs & Smiles At
"Speed is everything!"
Sometimes, it is impossible for you to slow down!
HIGH QUALITY SELECTION
Total product quality control
for peace of mind
SERVICE
All over the world
SUPPORT CUSTOMER
24/7 Online Service
SECURE PAYMENT
100% secure payment